The Comfort Package covers all the services you may find useful when selling your property. Free of charge.
Kdybych věděla, že se službou Komfort mohu prodat dům zadarmo a o vše bude postaráno, tak by to byla moje první volba.
Lenka Slováková
Projektová manažerka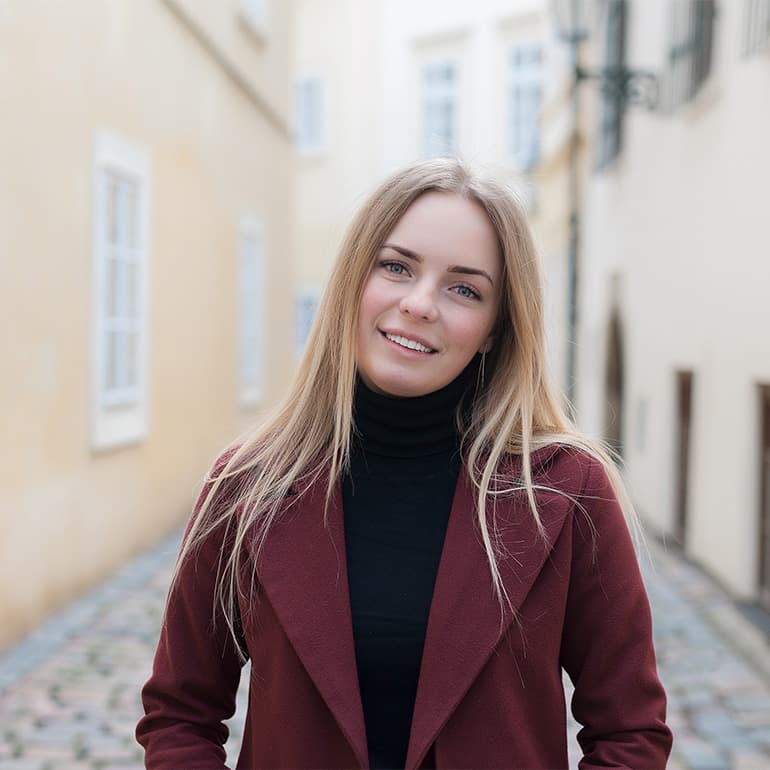 Chtěla bych poděkovat nejen portálu Bezrealitky, ale hlavně panu advokátovi, který s portálem spolupracuje v poskytováním právního servisu při prodeji nemovitostí. Pracuje rychle a díky této službě jsem prodala již druhý byt.
Paní Mikešová
Spokojená majitelka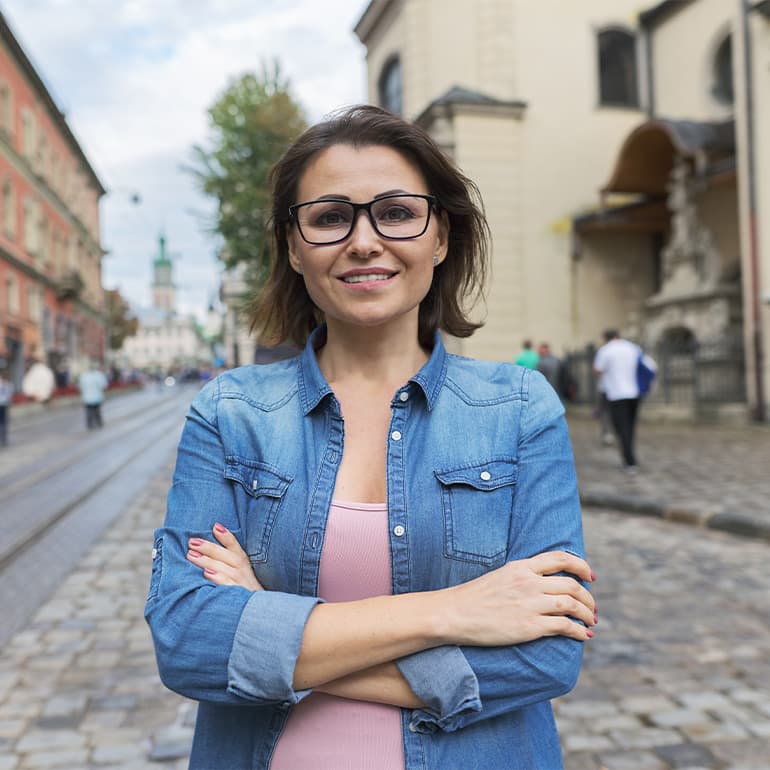 Přistupoval jsem ke službě s opatrností, ale jsem příjemně překvapen. Perfektní, rychlé bez průtahů, naprosto férové a rychlé jednání. Službu doporučuji.
Vojtěch
Spokojený zájemce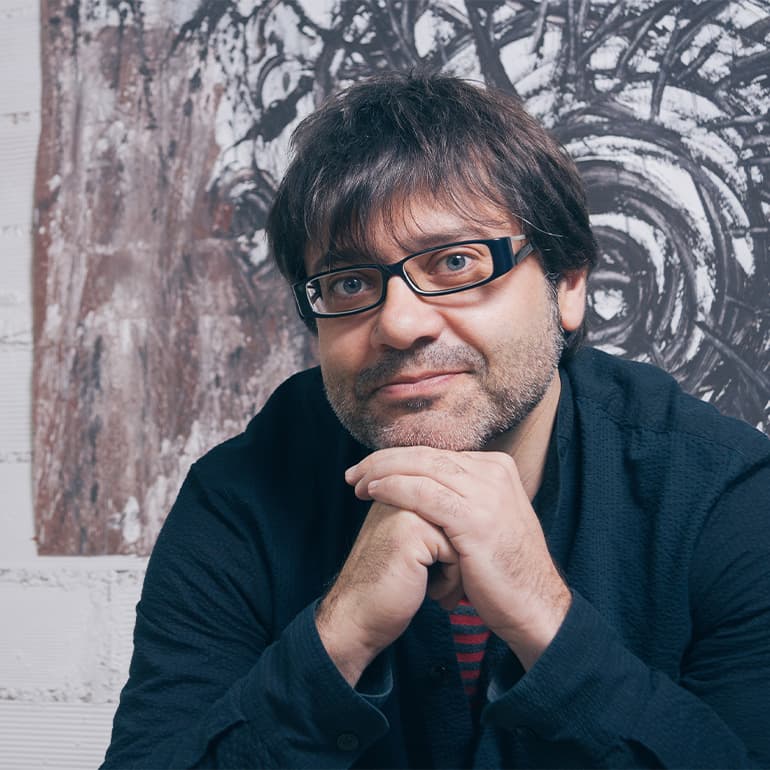 Want to learn more about our services?
Email us or give us a call.
Monday - Friday from 8:00 AM to 5:00 PM
Expect a reply on weekdays.