The Comfort Package covers all the services you may find useful when selling your property. Free of charge.
Zajímavé jsou inovace a nové funkcionality - např. "potvrzení bezdlužnosti" zájemců. Systém je promyšlený a velmi nápomocný. Díky
Oravcová Zuzana
Majitelka nemovitosti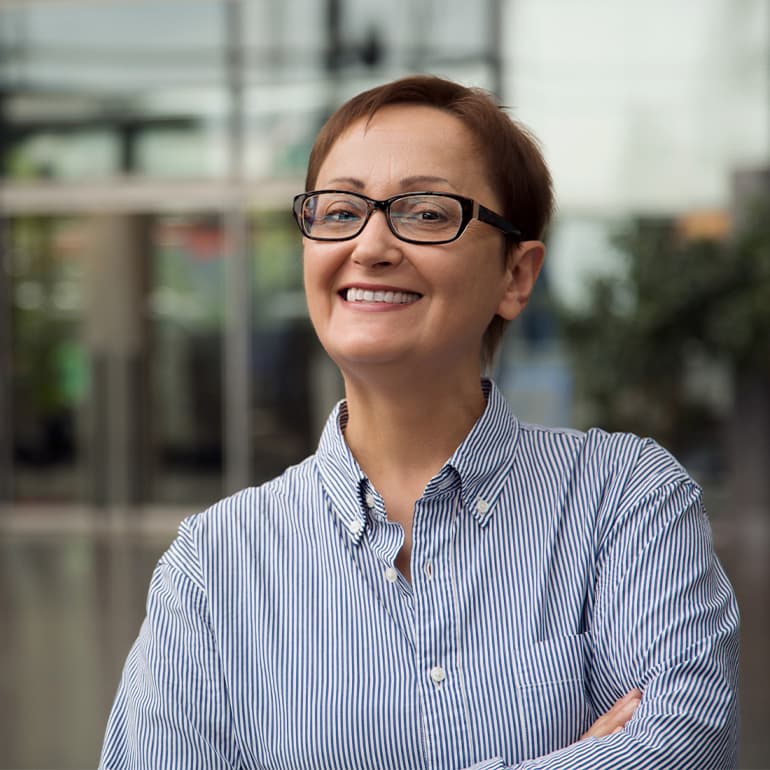 Pronájem přes portál Bezrealitky byl skvělý, skvělá byla i nájemní smlouva, kterou jsem si přes portál koupila. Portál je přehledný a srozumitelně obslužný. Jsem nadšená. Děkuji
Bláhová Anežka
Majitelka nemovitosti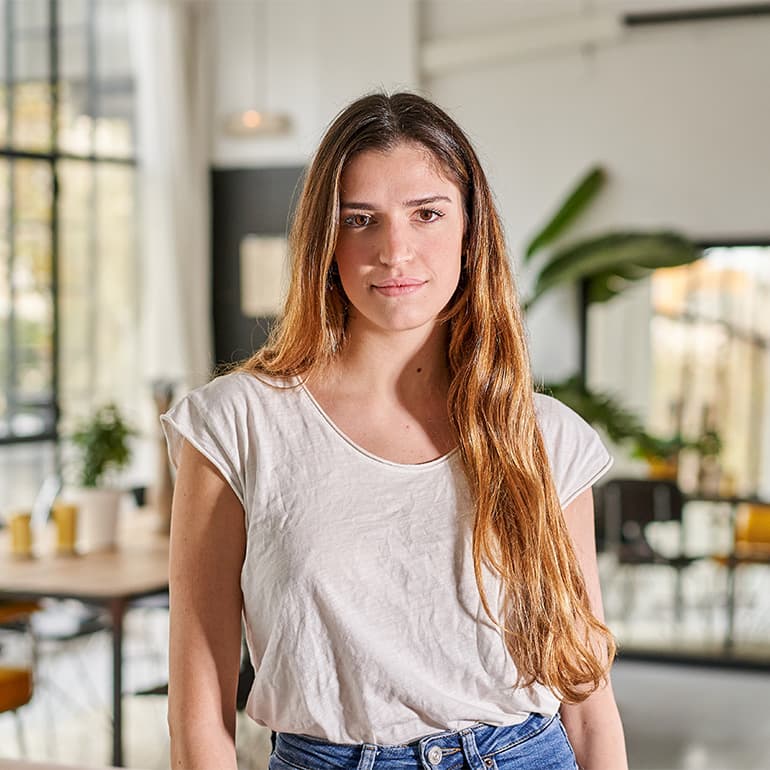 Líbil se mi generátor nájemní smlouvy, dobré zajištění komunikace s potencionálními nájemci a ověření budoucího nájemce.
Nemeth Ladislav
Majitel nemovitosti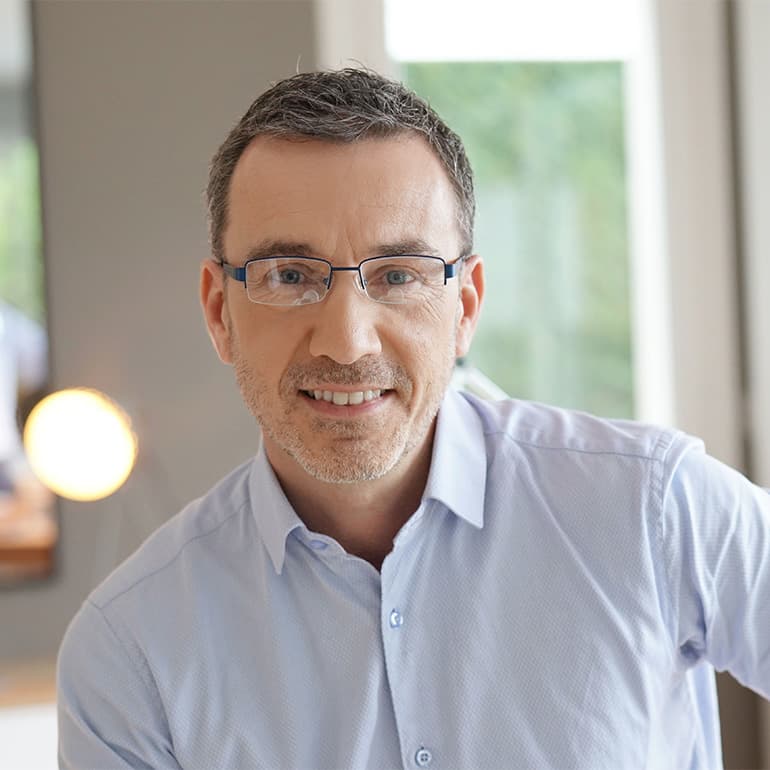 Want to learn more about our services?
Email us or give us a call.
Monday - Friday from 8:00 AM to 5:00 PM
Expect a reply on weekdays.