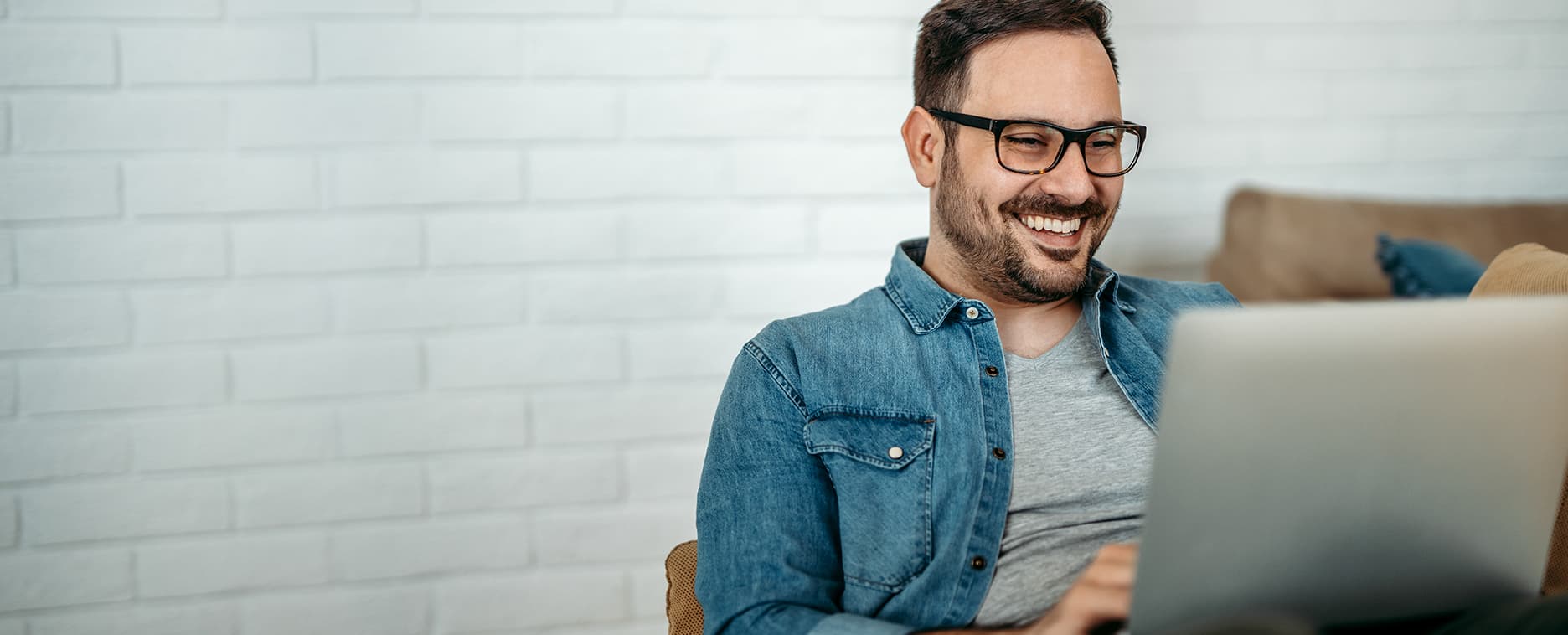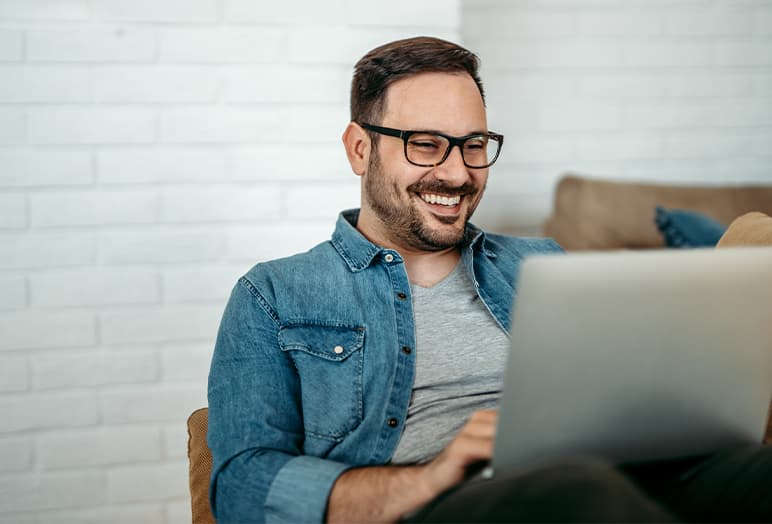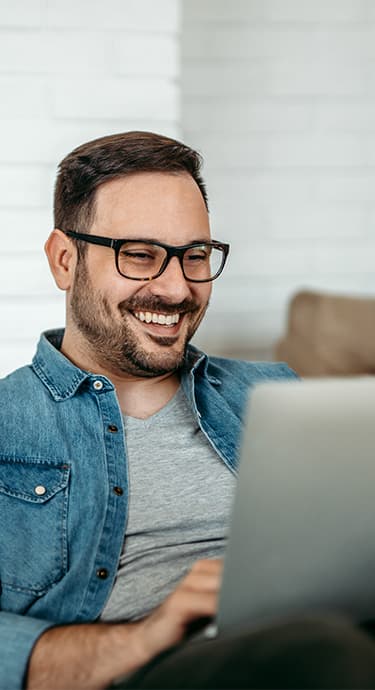 Comfort Sales Package
Sometimes it's good to have a helping hand when selling your home. This is why we came up with the Comfort Sales Package, which will help you sell your home conveniently and profitably – from the listing to the handover. This service is free of charge. No fine print.
Main benefits
No fees
Our property sales specialists know how to make your property more attractive so your prospects will be eager to pay more. But wait – who will pay for the services? The buyer…on top of the selling price! As a seller, you won't pay a penny.
---
More time on your hands
When selling your home becomes too much to handle, our sales specialists can step in to take care of both the technical and legal sides of the process. If you're under extreme time pressure, we can buy your property out right away.
No fine print
Instead of calculating a proportional fee based on the final selling price, we charge afixed fee. We constantly invest in your property and add extra selling points. You stay on top of things and get the maximum possible selling price.
Why we joined forces with Maxima Reality
Sometimes it's good to have a helping hand when selling your home. Don't have the time to look for a reliable real estate agency on your own? We've already done the research and found a seasoned partner with 20+ years in business.
Extra value added to your property
We provide home staging and professional photo services.
How it works
A pro assists with every step
You work with a dedicated sales specialist, professional photographer, home designer, lawyer, and technician.
We negotiate the transaction
First, a Maxima Reality agent reaches out to arrange the details. Next, you're assigned with a team of professionals to work with.
We quote your property
Our property sales specialist quotes your home and tells you how to proceed. In the next step, the sales specialist manages all the teamwork.
This service won't cost you a thing.

You have less to worry about.

You know exactly how much your property is going to sell for.
We add extra value to your property
We invest substantially into your property before it gets sold so it's as appealing as it gets. It's worth it. First, our home designer stages your home before a professional photoshoot. Then, we write a professional copy, list your property, and focus on its promotion.

The more appealing your property looks, the more you get for it.

How do we increase the demand? With home staging, a professional photoshoot, and a virtual home tour published in the listing.

We also take care of the technical details, such as making a floor plan for your home or putting a banner on it.
You get more time on your hands
Our property sales specialist communicates with the prospects and arranges all home tours. Thanks to regular reports, you stay up to date. Together, we pick the best buyer.
You set the most convenient date and time of the tours, but you don't need to be a part of them.

We provide you with essential data on your listing views, prospects, and home tours.
You stay on the safe side
The package covers property legal services, too. Our lawyers draft watertight agreements, such as a precontract, sales agreement, or handover protocol. All contracts are to be approved by you and the buyer before signature. Need to run a credit check on your buyer? Our specialists are on it. We provide money escrow if needed.
Maxima Reality lawyers will take care of all the paperwork, free of charge.

What is your prospect's credit rating? Let us check.

We also provide safe money transfer services.
Your home gets sold safely and profitably
We deal with transferring your property rights in the land register in the next step. We also transfer utilities to the buyer. Our technician takes part in the handover process and double-checks everything.
No time to run errands? You don't need to.

We'll transfer utilities to the buyer.

Last but not least, you get a 20% discount on moving services.
in the real estate market
If I had another home to sell, I'd go for the Comfort Sales Package again. It's completely free of charge for the owner – wow!
Lenka Slováková
Project Manager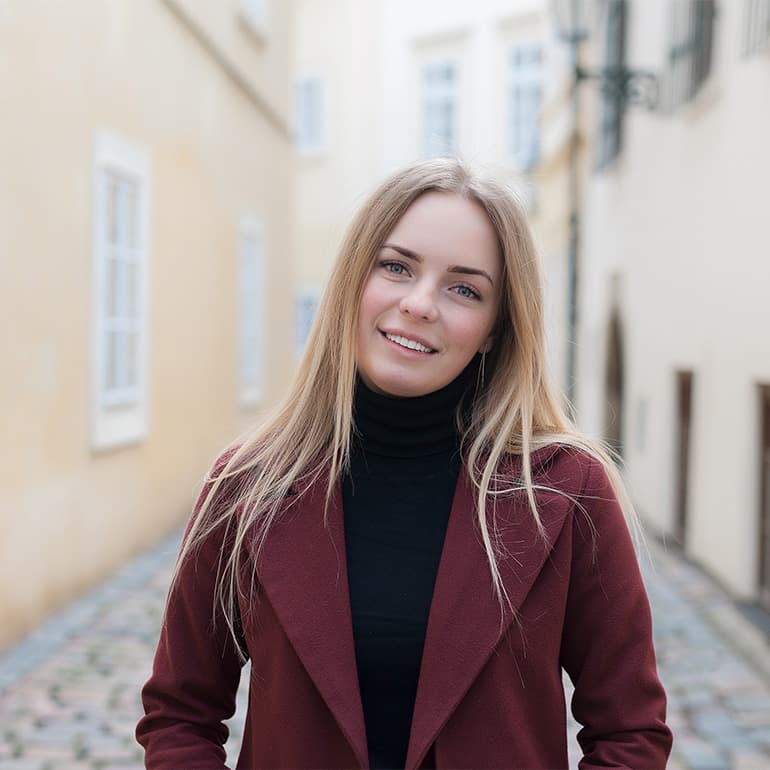 The Bezrealitky's real property market specialist has met all our requirements and successfully navigated us through the complex process of selling our flat. I'm happy with our partnership and I wanna thank you again.
Jakub Vorel
Seller
I sold my home in a few days. Wow! Everything has been taken care of. If I sell any property in the future, I'll contact Bezrealitky again without any hesitation.
Aleš L.
Seller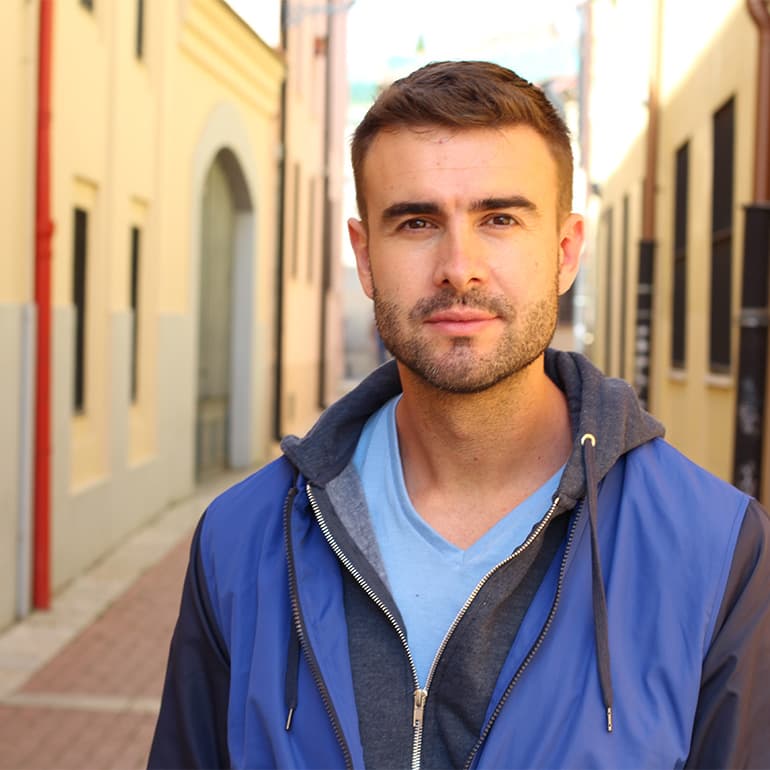 I appreciate your responsiveness and the overall cooperation on selling my flat. Happy to recommend your services to other users.
Simona Marková
Seller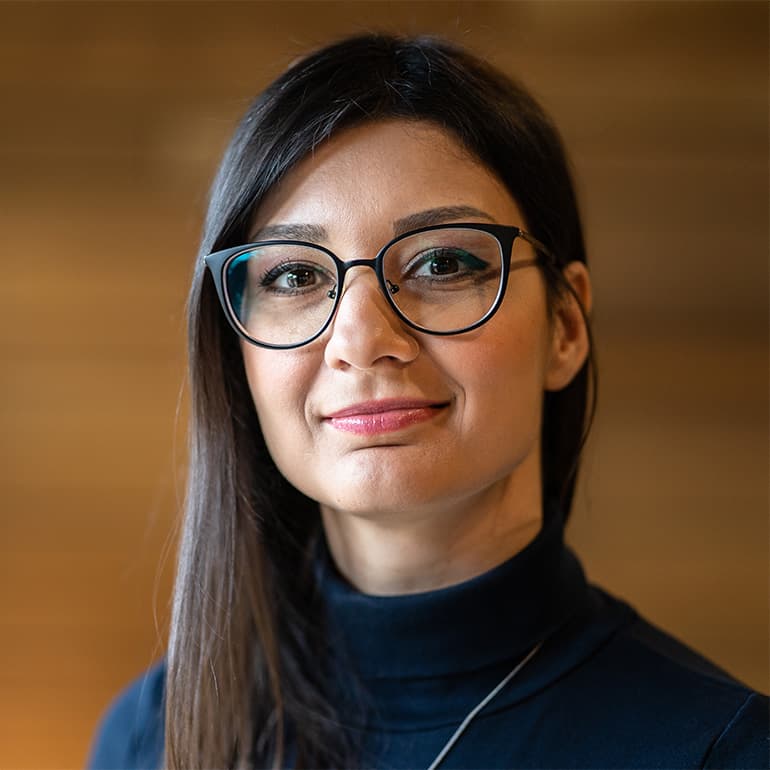 Frequently Asked Questions
Sometimes it's good to have a helping hand when selling your home. Don't have the time to look for a reliable real estate agency on your own? We've already done the research and found a seasoned partner with 20+ years in business.
We'll mainly use our dedicated platform to list and promote your home. We get over 2 million page views per month, so you don't need to worry if your property gets enough attention from all over Czechia and Slovakia. However, we'll engage multi-channel marketing and social media platforms to get your listing some extra visibility.
We have an external team of well-experienced specialists in many fields, from sales to photography to property law.