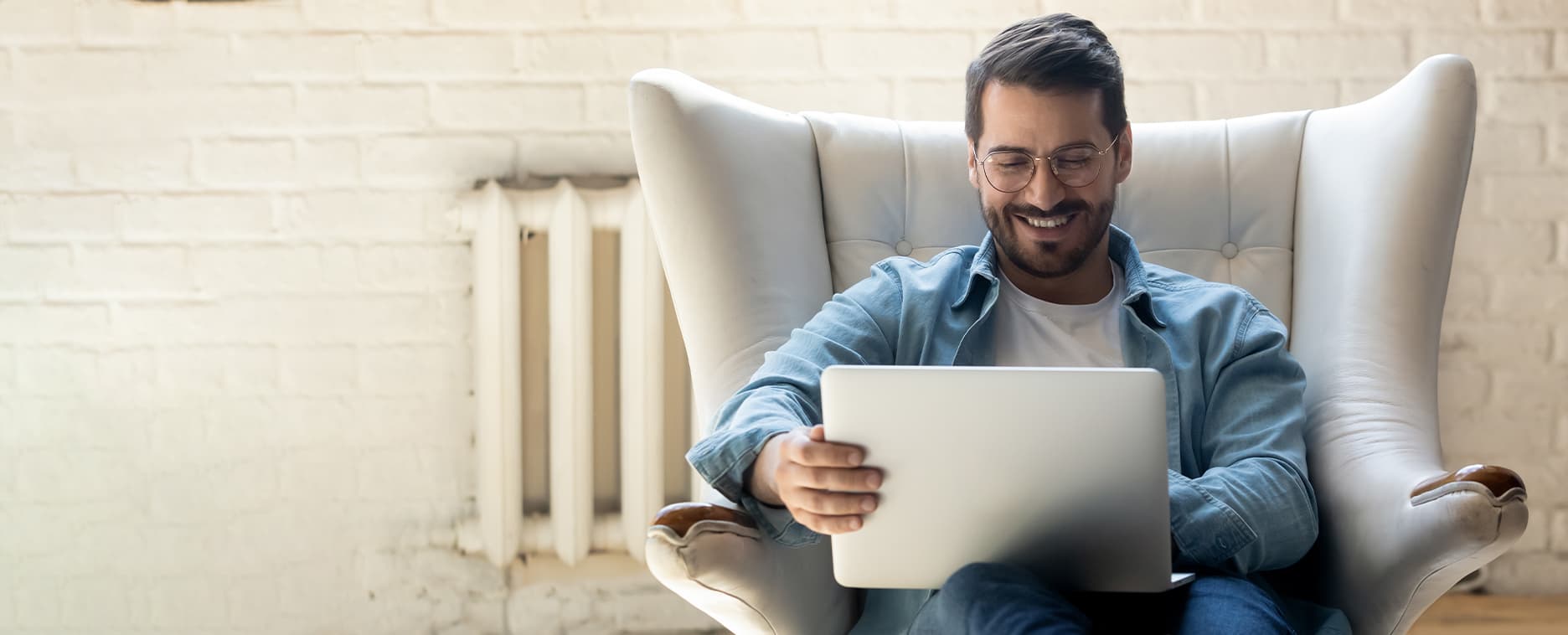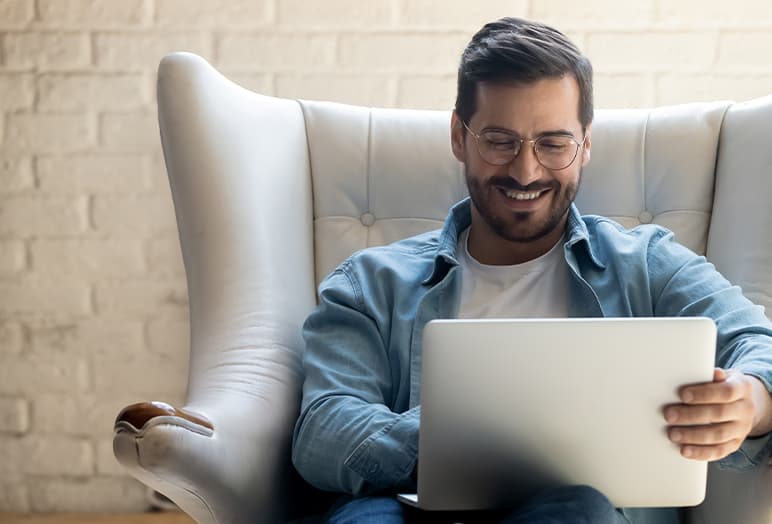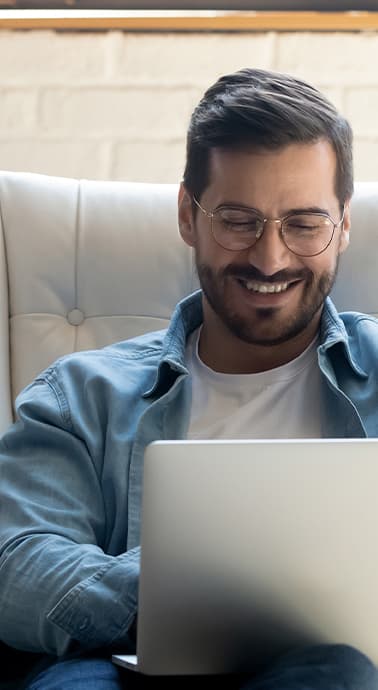 Fast and easy
Find your dream home
On Bezrealitky, you can contact property owners directly via our DM platform.
Search listings
You're four steps from finding your new home
1. Find a perfect property
Use our search form and filters (price, furnishing, neighbourhood and so on). Add what you like to Favourites. If you haven't found what you've been looking for, set a Watchdog that'll fetch and drop new listings straight to your inbox.
2. Book a home tour
Already found a match? Once you register, contact the owner. If you want to contact rental property owners, a Premium Profile is a must. Then you're all set to book a home tour and check the property in person.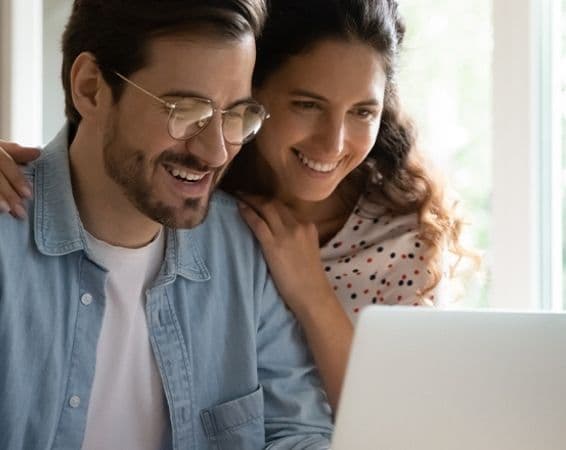 3. Sign a contract
The home tour turned out to be a success and you're interested? Great! If you rent, ask the owner to reserve the property for you and have a Lease Agreement drafted. If you need to deal with the purchase of the property, we will be happy to provide you with complete Legal Services, including custody.
4. Ready to move?
Once you're done with the legal stuff, it's time to transfer the utilities. If you rent the property, it's obviously up to you and your landlord if to transfer.
Why Bezrealitky?
---
You'll save a bunch of money
An average rental commission in Prague is 19,000 CZK. With a Premium Profile, you'll find your perfect home for a fraction of this price: just 399 CZK. You'll have access to instant communication with all owners on the platform – no middlemen, no commissions.
Direct communication with private owners
On Bezrealitky, you deal with private owners. The communication is quicker, more to-the-point, and free of charge.
Listings you won't find anywhere else
On Bezrealitky, we have commission-free property listings from private owners that you won't find anywhere else.
Initially, I was very cautious about the services, but I must admit I'm pleasantly surprised after all. All done quickly, without any delays. Nice and transparent communication. I strongly recommend Bezrealitky services.
Vojtěch
Spokojený zájemce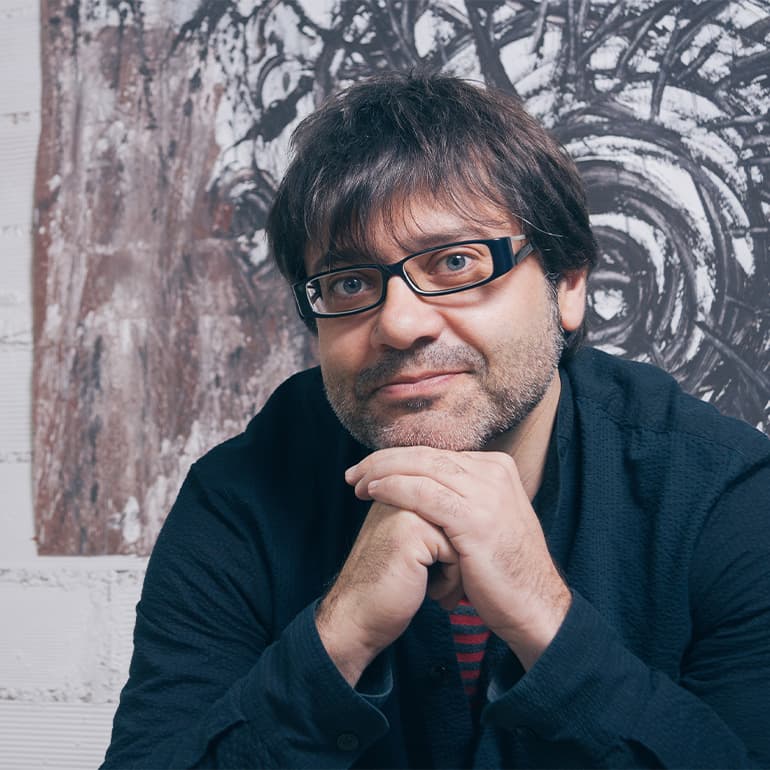 You ask, we answer
It's only possible to contact owners with a registered account and a paid Premium Profile. The profile gives you plenty of benefits that'll help you find your perfect home faster and easier.
The owner has 3 days to reply to your messages. If they still don't answer, please report it to us by clicking on the 'Report User' button in the conversation. We'll remind the owner to reply to the messages.