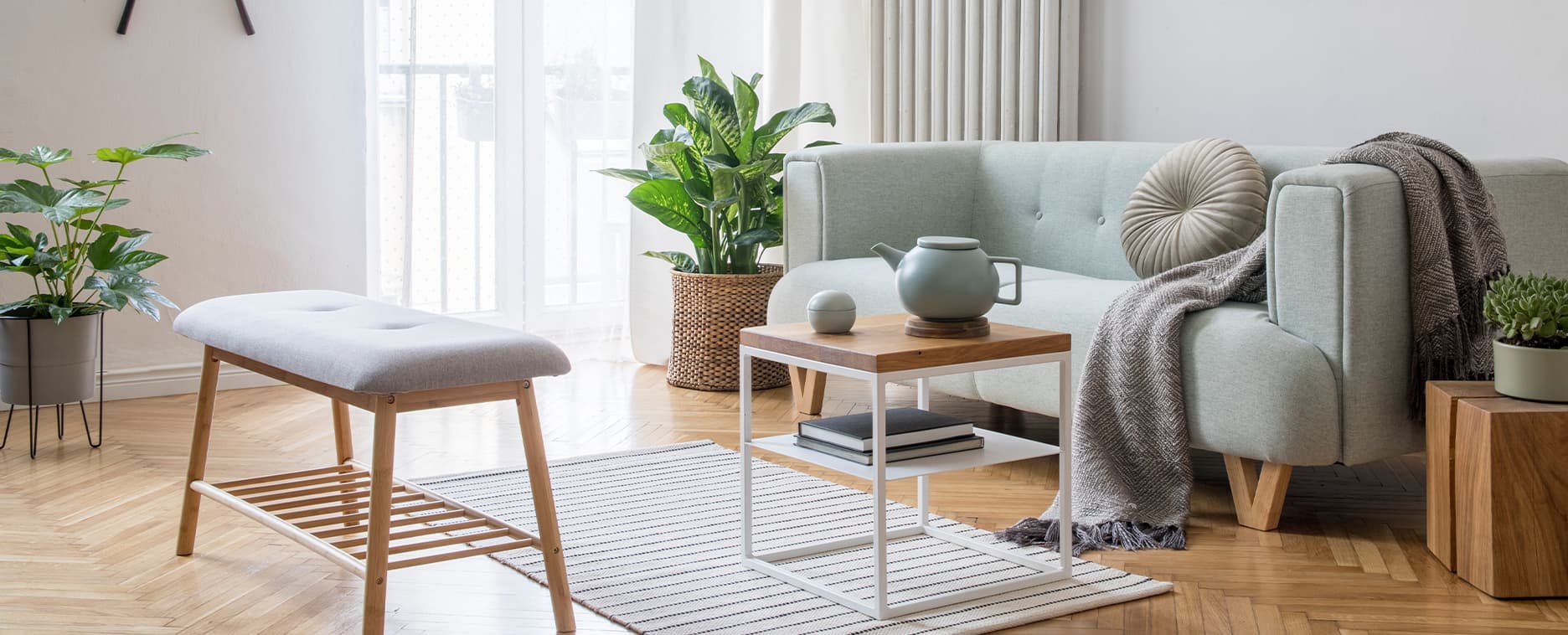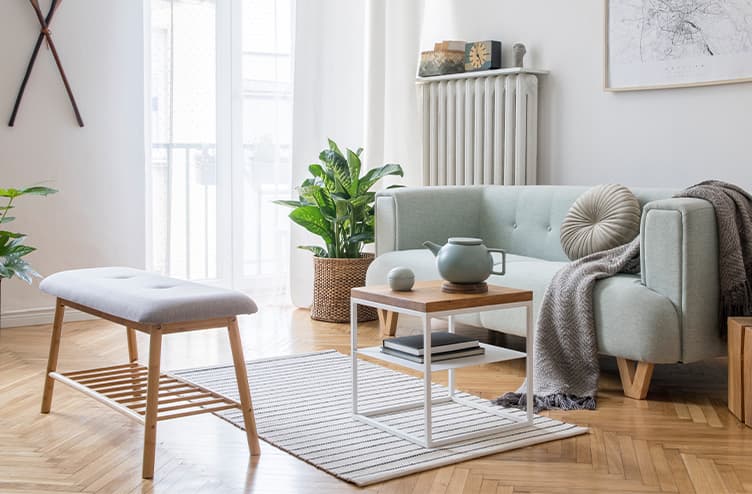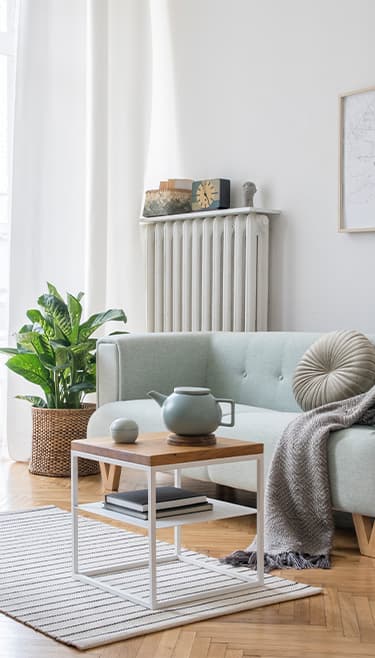 Express Sales
Want to sell your property right away, hassle-free? We'll buy it out.
Transparent quotation and a competitive selling price
You'll get the money in three days
We'll pay for necessary renovations
Let's Talk
800 444 411
Main benefits
---
You sell your property fuss-free
All responsibilities are off your hands: no headache from cleaning, repairing, removing furniture, or red tape. Everything's taken care of.
One meeting instead of dozens of home tours
No fuss when it comes to hosting home tours or taking pictures of your property. Everything's arranged within just one meeting with our specialist.
Competitive and evidence-based quote
We're fair and transparent. The final selling price is calculated with real estate price maps and other professional property quotation tools. You get the highest reasonable price.
How it works
Leave us your contact and we'll get back to you within 10 minutes.
They'll assess whether your property qualifies for the Express Sales.
Our buyout specialist will email you an initial non-binding quote based on real estate price maps.
If you're happy with the quote, we'll arrange a tour and agree on the details.
Once you accept the quote, you'll get your money within three days.
Let's discuss how to sell, hassle-free
The consultation is free of charge, no strings attached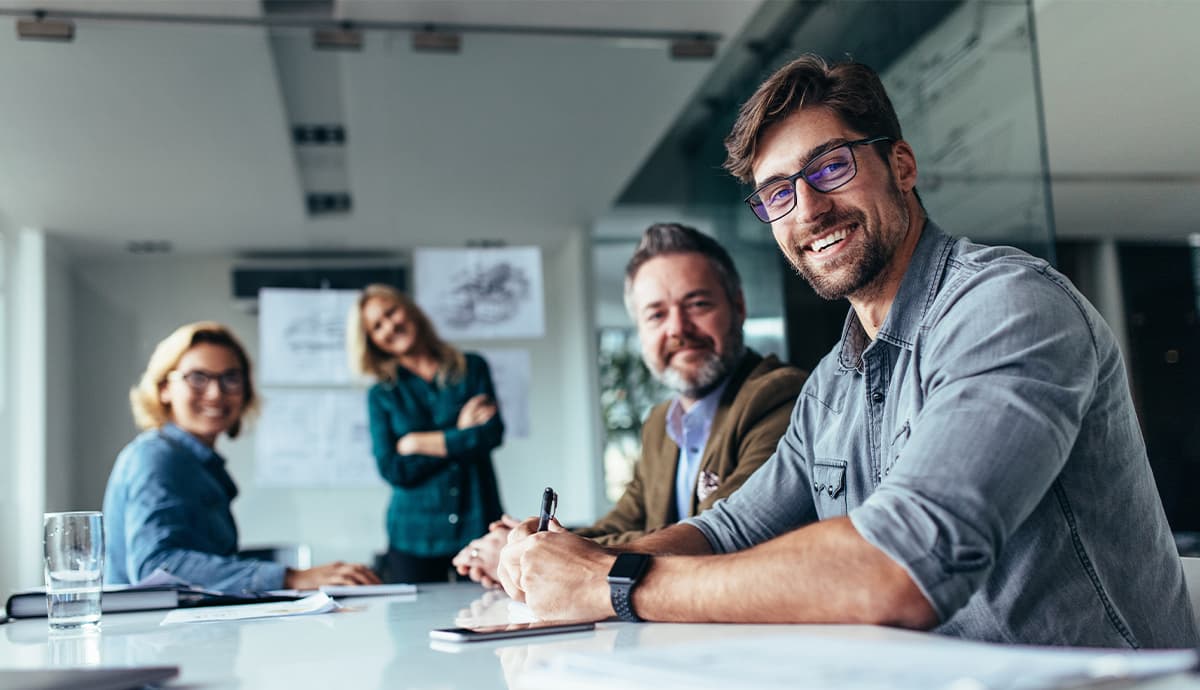 Frequently Asked Questions
If you want to sell your property right away, with as little responsibilities as possible, while still being safe – yes, the Express Sales is for you. You stay anonymous to the buyer throughout the selling process.
If you're in a rush and need the money as quickly as possible, or you haven't been successful in selling your home – yes, this is the right service!
We use multiple quotation tools to get the most accurate market price: we base our calculation on real estate price maps, the current market situation, and the prices of the properties that have actually been recently sold in your neighbourhood. We assess each property on an individual basis. Our dedicated buyout specialists are based in each regional capital of Czechia. They're thoroughly acquainted with the local real estate market and thus able to give you the most accurate market price.
We know how much similar properties nearby have gone for, and we can also predict the future housing situation in the neighbourhood. We're well versed in the employment rate, social structure, and purchasing power of the local community.
You'll get your money within three days. Once the agreement is signed, the money goes to the escrow account managed by our associated lawyer.
You don't need to. This is one of the Express Sales benefits: we mutually agree on a move-out deadline you're comfortable with. We always give you enough time to sort out your housing situation, be it moving-out or purchasing a new home.
We buy flats and houses qualifying for the Express Sales plan. We buy out properties across Czechia, but only from private owners. We're able to buy out properties burdened with a distraint order, mortgage, or other charges imposed by a bank or other subject, properties in public auction, foreclosure, judicial sale, etc., or properties from owners in personal insolvency.
We're direct buyers, not middlemen. All buyouts are provided by our subsidiary, Český nemovitostní trust s.r.o.